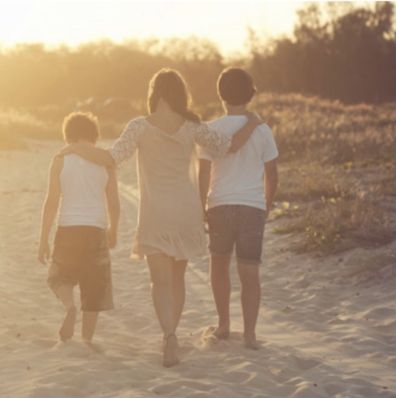 Melanie Ross is the first to admit her marriage separation was painful.
She and her ex-husband Darren endured a very difficult divorce for the following six years, sharing care of their two young boys.
At the time of their separation, the court appointed family psychologist to assess the children. That psychologist recommended the children should not be in their father's care. They recommended Darren seek counselling. This recommendation was never followed.
It would be their children, then aged 16 and 13, who found Darren when he died by suicide in 2016.
Source: Qld mum's mission to help others following suicide death of ex-husband